One of the principal reasons employers are reluctant to invest in education and training for staff is the fear that once qualified, they will leave and the company will have to recruit new people without the necessary skills, experience and understanding of the business.
This is short term thinking and can severely handicap your business in the long run. In this article we discuss 3 key benefits of investing in your staff's professional and career development (even if it means they move to a new employer).
1. You Encourage Ambition
Investing in relevant and valuable business training gives your employees the opportunity to learn new skills and gain valuable insights into how different aspects of your company operate and are managed. This will make them more confident, better communicators, more effective problem solvers and decision makers. You will reap immediate rewards in productivity and greater buy-in from your key people.
By promoting personal and career development, you are sending clear signals that you value initiative and reward ambition and taking on additional responsibility. Ambitious staff are more likely to stay where they see a career path and opportunities for promotion.
Even when these people leave (and a number of them will inevitably do) they will go with a positive view of you and your business. It is highly likely that they will move within the sector and may well be in a position in the future to refer work or clients to you or to recommend you to others.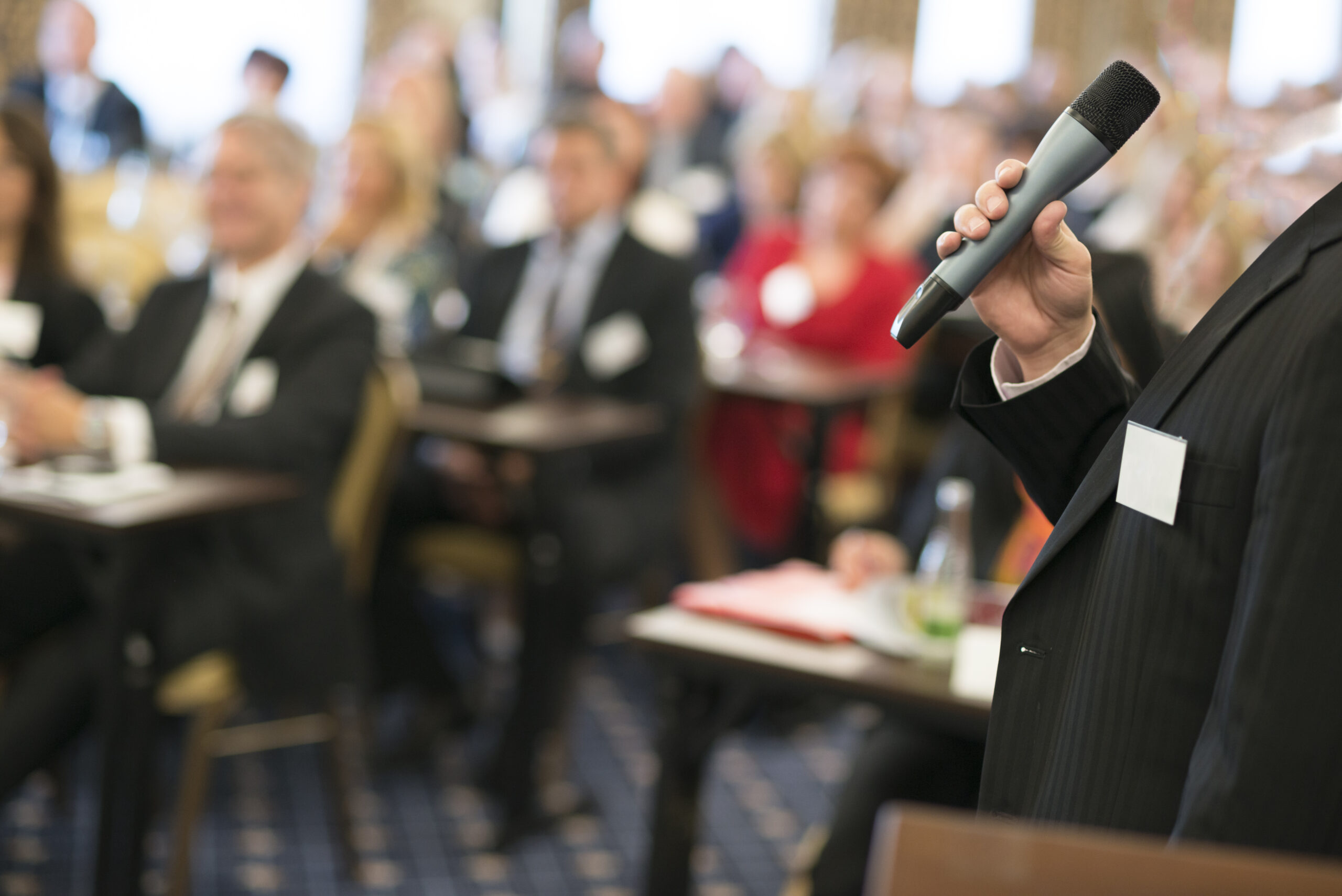 2. You Reduce Staff Turnover and Save a Fortune in Recruitment Fees
If you do not create and provide development and promotion opportunities to your staff they will not be inclined to stay any longer than it takes to master the job at hand. They will then use their expertise and experience to find that promotion in someone else's business. Without a people pipeline you will be dependent on finding and hiring employees for mid-level and senior positions. This is an extremely expensive way to staff your business.
Adopt a strategy of recruiting only at the beginner level. This forces you to promote from within. This in turn drives your training and education program. The first thing you do is train your new employee to be able to do their new job well. Then you train and prepare them for the next level up, and so on. When someone leaves, you now have at least one person ready to step up.
This saves you time and money by minimizing lost productivity and recruitment costs. You can concentrate on developing your capacity to screen and select the right candidates for your entry level positions. The follow on from this is that better selection will result in better take up of positions offered, and better induction and training processes and outcomes.
The Big 4 Accountancy firms use this strategy for c. 99% of all recruitment. If they can do it, so can you.
3. You Develop Great Leaders
Good leaders are worth their weight in gold. Unfortunately too many companies confuse and conflate management with leadership. The core job of a manager is to plan, control and report. The core job of a leader is to inspire.
Leaders cannot and will not be denied. The entry level employee who comes in on time, works diligently and picks up any litter s/he sees on the floor is every bit as much a leader as the CEO. Leaders tend to do what they think is right, without being told. Once they become competent at a task, they don't need to be supervised. When leaders leave an organization, they are usually followed by others who are inspired by their action. Just look at what happened in Twitter (now X) after Elon Musk took over.
Drive, passion and desire are important traits in a leader. Technical expertise is necessary but not sufficient to be successful as a leader. Communication skills, ability to work in a team, being able to prioritize and manage your time are also essential. These help them to collaborate effectively while also allowing them to adapt quickly when faced with unforeseen circumstances or challenges.
Leadership skills are learned and developed, either by accident or by design. It is far better for your business for you to set the scene and direct the training that creates your next generation of leaders. Your staff become more productive, creative problem solvers. This ultimately benefits both them and you.
You can start by ensuring each member of your staff has a "best friend" at work – this is someone who is willing to keep an eye for them, to check in regularly to see they are ok, to make sure they are included in work and after-work activities. People who do this well are likely to have both a willingness and the potential to take a leadership role.
You can go one step further by requiring each of your employees to work with a mentor, ideally someone within the business who has more skills or experience. If there is no-one within the organization find suitable mentors outside. The mentor's job is to encourage support the employee in his or her personal and professional development journey.
If you adopt this you will never have to worry about finding great leaders for your business.
Conclusion
Staff training and development is an investment in your future. While it may (and often does) produce immediate improvements and benefits, it's definitely a medium to long term strategy. This makes it vulnerable to short term cost cutting. Coupled with a reluctance to train staff for fear of your competitors headhunting them, the unfortunate result is that many companies miss out on the massive benefits to be gained.
An effective staff development program encourages ambition. It reduces staff turnover and the costs associated with hiring and replacing employees. Most importantly it allows you to 'grow your own' leaders for tomorrow. What's the ROI on that?
Questions, comments and general feedback welcome below.
If you have a specific query, contact us here
If you would like to see how we may be able to help you in your business, you can book an introductory call here.