Managing money is simple, but not easy. There are always more demands for money than can be met. For a business owner, accurate financial reporting plays an essential role in helping you make informed decisions about the future growth and success of your company. In this blog post we discuss why accurate financial reporting should be prioritized for long term prosperity in any enterprise.
The Importance of Accurate Financial Reporting
According to Investopedia, the biggest risk a small business faces is running out of money. Most entrepreneurs lack knowledge and experience in accounting and bookkeeping. This leads them to make errors, oversights and miscalculations that cost them money. However implementing basic financial recording and reporting policies and procedures will avoid these pitfalls and give you greater control over your finances.
The bottom line here is if you don't have the time (or the interest) to acquire the necessary skills, you should hire someone competent to do this for you.
3 Common Mistakes To Avoid
There are three financial management mistakes commonly found in small businesses:
Confusing profit with cashflow – just because your business is profitable it doesn't necessarily follow that you are cash-positive. The gap between when you pay your costs (wages & suppliers, taxation etc.) and when you collect on your sales has to be financed, usually with owners' investment and/or loans & overdrafts. Without careful management, you can easily find yourself struggling to make payments when due. This can have a drastic negative effect on your reputation and the availability of credit.
Leaving the bookwork to the end of the month – delays in entering receipts, expenses and payments in your books or in reconciling your bank statements makes it impossible to track cash flow effectively. This may lead to missing opportunities to identify issues such as late payment penalties, uncollected accounts and even fraud.
Mixing personal and business finances – using your business accounts for personal use and/or paying business expenses from your own personal resources. You are not your business. This creates confusion over tracking income and spending can lead you to materially under- or over-estimate profitability, funds available and liabilities.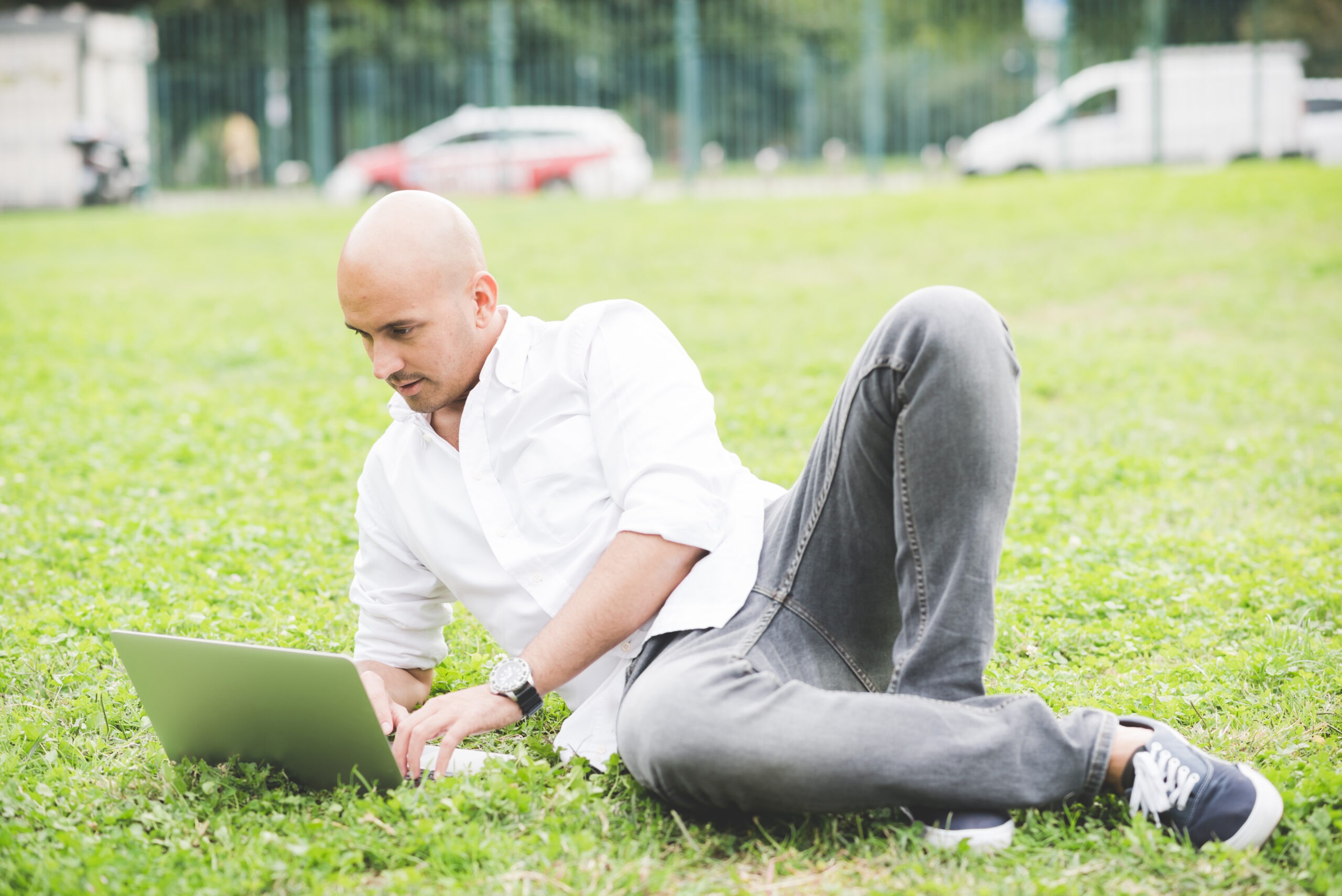 The Importance of Regular Bookkeeping and Auditing
You need accurate financial reporting to make informed decisions. Prompt and correct bookkeeping is the fundamental first step. Reconciliation and review are also crucial components of this process as they help you to monitor transactions and ensure that everything is recorded properly.
Regular review of your books (daily, weekly and monthly – depending on the type and value) means you can catch discrepancies early and prevent significant problems down the line.
Regular bookkeeping also helps with organization thereby reducing stress.
Keeping Your Financials Current and Accurate
It's important to establish policies and procedures regarding access to sensitive information and separation of duties to ensure no one person has control of a full cycle (e.g. receipting and lodging funds) while also setting guidelines on how frequently reconciliations should be performed and reports generated and reviewed.
Modern technology has made bookkeeping and accounting simpler and easier. Cloud based software like QuickBooks or Xero offer features like automatic bank feeds, expense categorization and real time updates that streamline the process of managing finances effectively.
Finally hiring an outside firm for annual audits/reviews will provide peace of mind knowing that all regulatory standards are being met.
With these measures in place you can rest easy knowing that your financials are always up-to-date and compliant.
Conclusion
Accurate financial reporting is crucial for long term success. It helps you stay organized and reduce risk. It also supports good decision making and helps you grow sustainably. By avoiding the three most common mistakes small business owners make when it comes to finance, you will strengthen your personal and business position and save yourself a world of stress and hassle. Sound policies and procedures, effective use of technology and hiring a good external accountant will contribute further to being in control of your finances while building a solid foundation for continued prosperity.